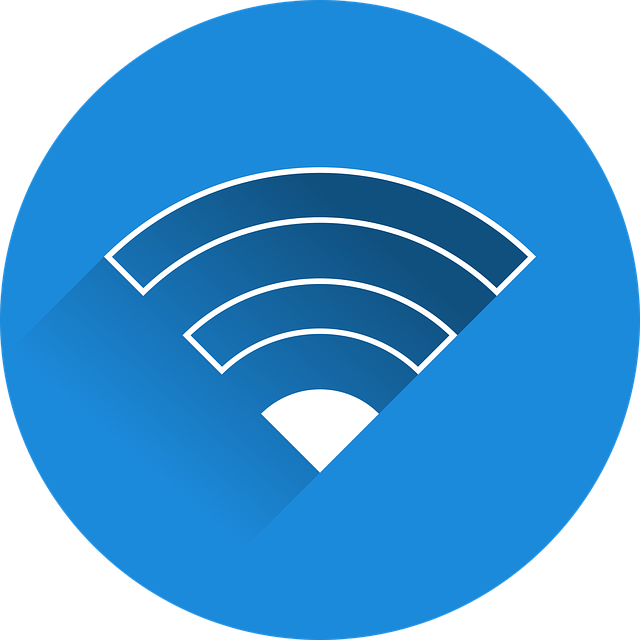 Disclosure: I have included some affiliate / referral links in this post. There's no cost to you for accessing these links but I do indeed receive some incentive for it if you buy through them.
I was getting so frustrated with my new phone. I got on the preorder list and was all excited to get my brand new Samsung Note20 Ultra. After it was delivered, I did the standard switch to the new phone. Thank you AT&T and Samsung for making the upgrade from my Note8 to the Note20 so easy!
5G is Great, WiFi is Useless
The new 5G was great and working just fine but my problem is that I was using the mobile network way more than my WiFi connection. Anytime I would pick up my phone, the WiFi would be dead. I would either need to wait several minutes for the connection to return or turn off/on my WiFi. This great new awesome phone was useless in the house! More importantly, I have a few Google Home devices so I was unable to cast to them.
I searched all over the Internet and felt like I was the only one with this problem. Nobody appeared to be having the same issue. I found countless articles on how to "repair" your WiFi. I found just about every article that equated to the "did you reboot it?" question I used to ask customers when they were having problems connecting to their MindSpring (I had to add this for nostalgia purposes of my days working technical support. Also, this company rocks and its memory should never die) accounts.
The details around the problem are as follows:
Use phone on WiFi
Phone works for a period of time but then WiFi stops responding
The WiFi icon on the phone only makes "up arrow" requests meaning that it was sending requests but not getting responses
My DNS server would stop seeing DNS requests from my phone
Nothing WiFi related would work on my phone
After some random period of time passed, my phone would then go wild catching up making a ton of queued up DNS requests and everything would start working.
Everything Got Better or Did it?
For reasons I'll discuss later (*cough* house full of kids with gaming consoles "LAG" *cough*), I decided to buy a new WiFi router. In the house, I already have the following WiFi devices:
Verizon FiOS WiFi – This is so my wife and I can watch TV on our iPads (this is mesh capable and I had issues here as well)
Xfinity WiFi – This is my connection for my work gear (Never tried using this one)
Google WiFi Mesh – The kids and their devices + guests are permitted to use this
Google Nest Mesh – This is where all of the home automation devices live
Why would even consider adding another WiFi router to this house?!?! My original plan was to buy the baddest device you could find at the time and then reduce my networks a little. I bought an ASUS ROG Rapture GT-AX11000 AX11000 Tri-Band 10 Gigabit WiFi 6 Gaming Router to be the next replacement router. I added this router to my WiFi arsenal and connected my phone to it to configure everything and test connectivity. My phone worked great! I didn't drop WiFi ALL day!
Problem solved move on, right? This clearly fixed my WiFi problem and seemed to be an obvious solution, a new router. Why didn't my Google Nest Mesh seem to fix the problem? This hardware was rather new and I allow early access code so I should be bleeding edge and without worry.
The Real Solution, I Think
I stayed on my ASUS router and never had an issue. I still wanted to be able to talk to my Googles so every now and then jumped to my mesh only to find the same problems. I still didn't give up trying to find the real solution and I think I have FINALLY found the problem and solution in this post on the community Samsung forums. This appears to be a problem with Google Location Accuracy. I believe it is the Wi-Fi scanning feature to be exact. I didn't want to completely disable my Google Location Accuracy so I started first by disabling Improve accuracy setting, Wi-Fi scanning. After disabling this feature, I haven't seen an issue with my Google Nest Mesh.